Baby Safe Plus SHR II
Reference: 000019907B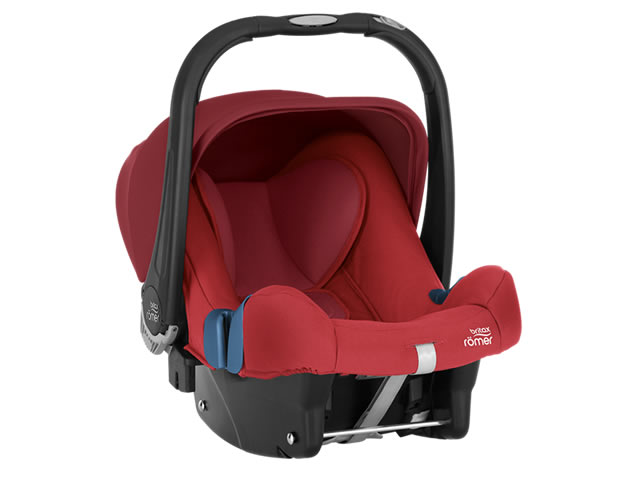 Baby Safe Plus SHR II
Reference: 000019907B
Specifically developed for children of up to 15 months or 13 Kg.
Support with the standard seat belt (3 anchorage points).
Can go in the opposite direction to travel in the passenger seat or in the rear seats. (Not compatible with the front passenger airbag)
Can be used as a crib outside the vehicle.
Includes a sunshade to protect the child from the sun.