Ski & snowboard rack, 6 pairs
Reference: 000071129T
Ski & snowboard rack, 6 pairs
Reference: 000071129T
Staying in the bar is prohibited. This ski and snowboard roof rack has the capacity to transport up to six pairs of skis or four snowboards. It is compatible with the majority of roof bars. No additional tools are needed for assembly and it's easy to open.
Includes keys.

Also compatible with versions with glass roof.
* Before installing an accessory in your vehicle, please always read the recommendations in your SEAT's manual.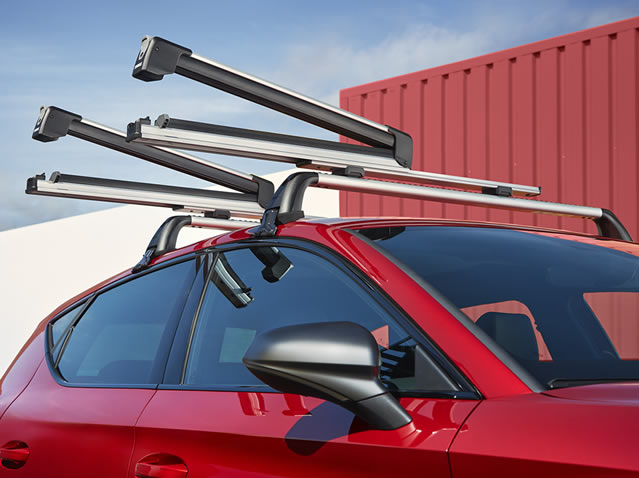 000071129R
Extendable ski & snowboard rack
Go to product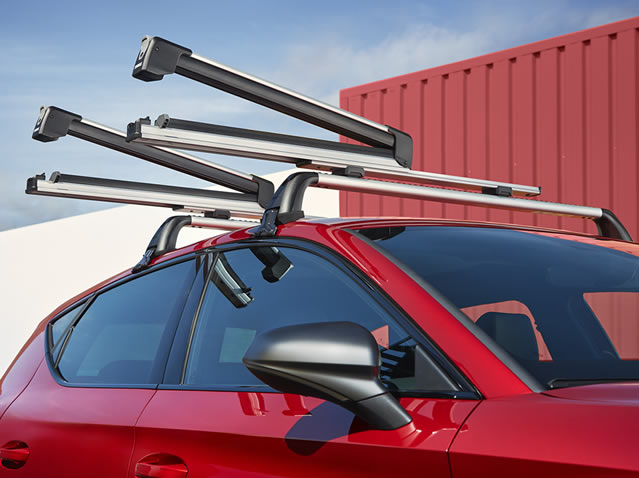 000071129R
Extendable ski & snowboard rack
Go to product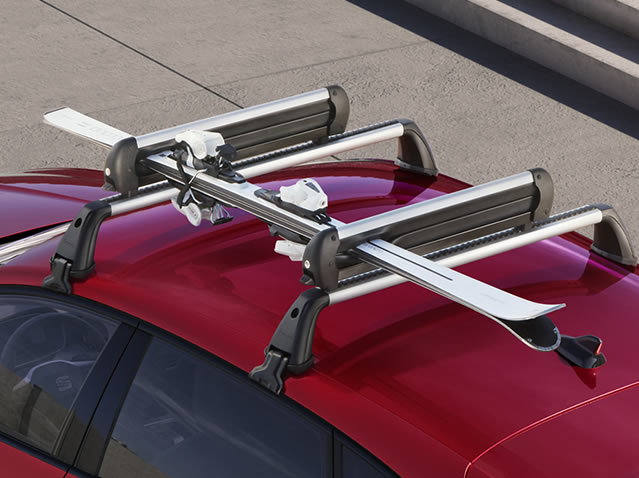 000071129S
Ski & snowboard rack
Go to product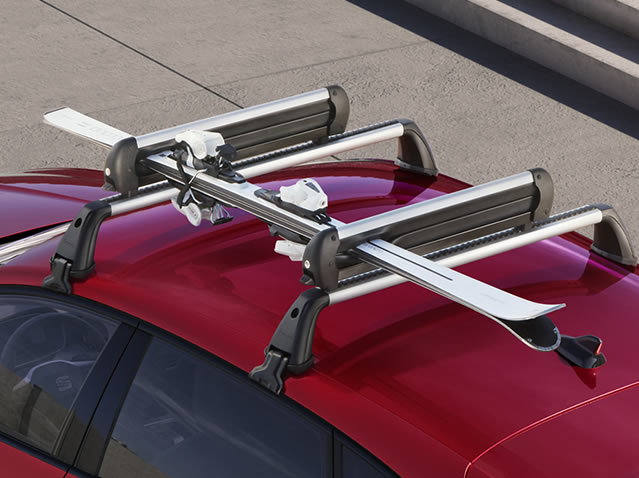 000071129S
Ski & snowboard rack
Go to product