Current converter 300W
Reference: 000063828
Current converter 300W
Reference: 000063828
Laptop, smartphone, tablet… never worry again about your battery dying. With this current converter for your car you can stay connected all the time. Max continuous power 300W, Input Voltage: 11V-15VDC, Output Voltage: 220V-240V, 50HZ±3HZ, USB Output: 5VDC/3.1A, 3.5AMax. Protection: shutdown due to low battery, low voltage, overload 330W-380W, short-circuit, overheating and overvoltage. 2 USB connections, car lighter connector cable or luggage compartment connector.
Measurements: 125 x 78 x 46.5 mm / 425 grams +/-10g.
Material: Aluminium alloy external casing.
* Before installing an accessory in your vehicle, please always read the recommendations in your SEAT's manual.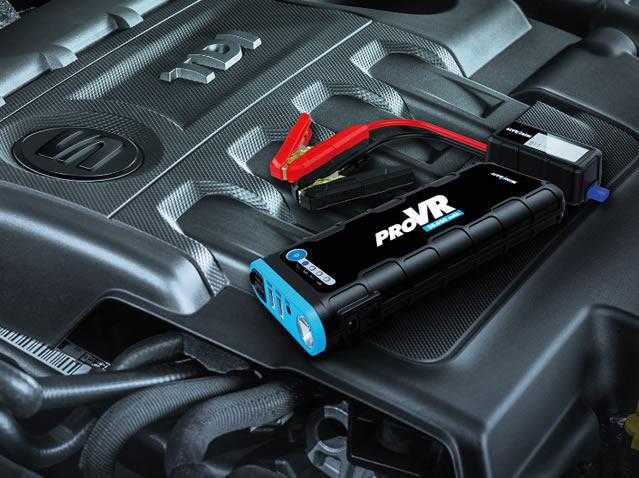 000051763H
20,000 mAh battery jump starter + charger
Go to product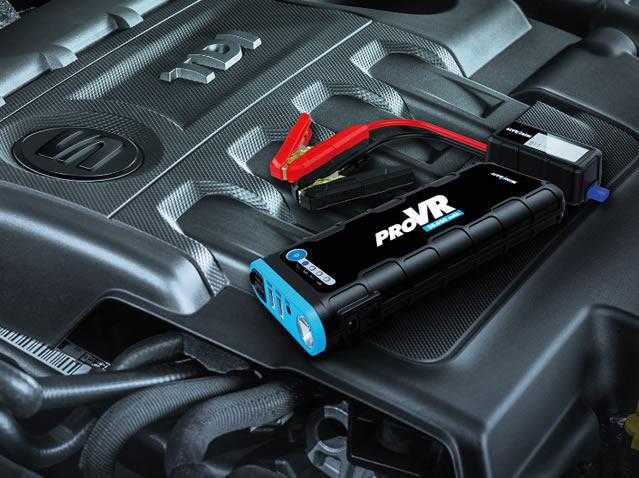 000051763H
20,000 mAh battery jump starter + charger
Go to product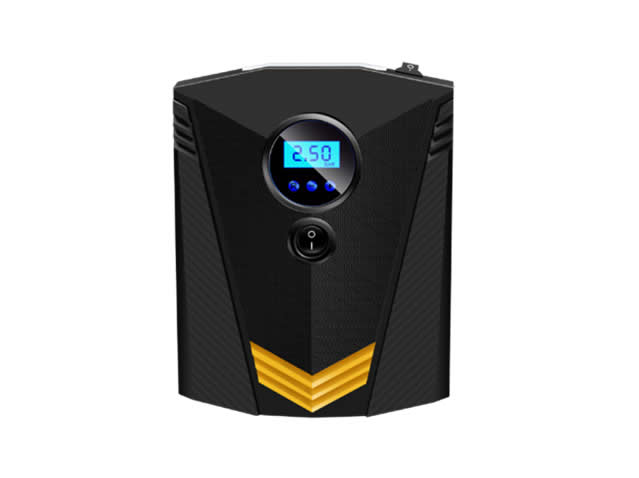 6H0093890
Air compressor
Go to product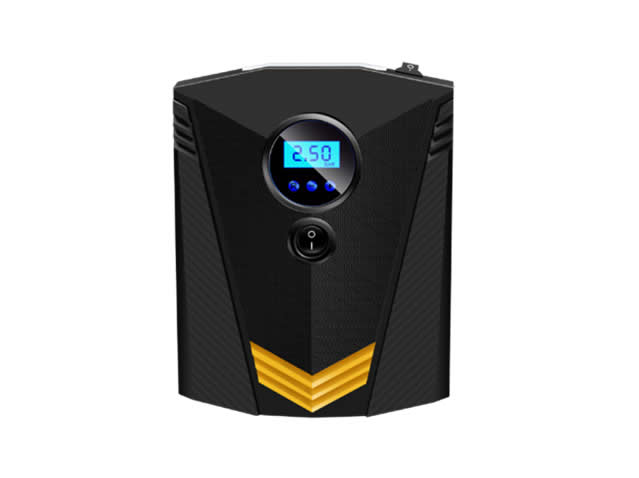 6H0093890
Air compressor
Go to product