20,000 mAh battery jump starter + charger
Reference: 000051763H
20,000 mAh battery jump starter + charger
Reference: 000051763H
Feel prepared to survive even in the forests of Alaska. This multifunction starter has a power of 20,000 mAh and is capable of starting diesel and petrol engines of up to 6,000 c.c. and charging any type of device, including portable fridges, cameras or PSPs.
It includes a state-of-the-art smart jump start clamp system to avoid short circuits, a new connection jack, new, top quality 3-in-1 cables, and a semi-rigid "shockproof" bag.
The MiniBatt PRO includes 2 DUAL USB 5V/4A outlets and another two 12V/12A, 19V/3.5A outlets with 2 sets of 3-in-1 and 8-in-1 adapters to charge all types of electronic device.
* Before installing an accessory in your vehicle, please always read the recommendations in your SEAT's manual.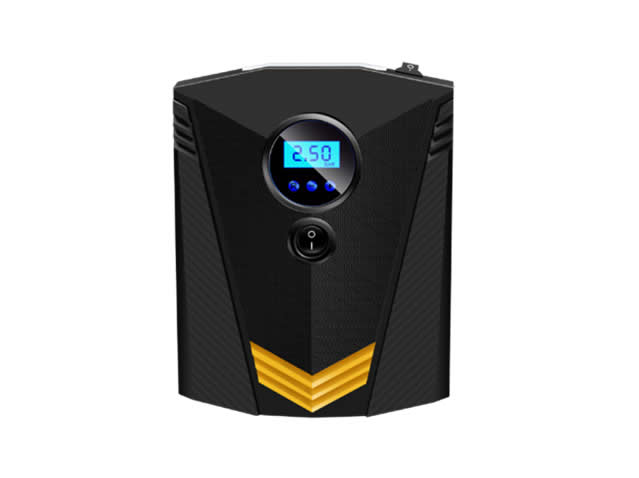 6H0093890
Air compressor
Go to product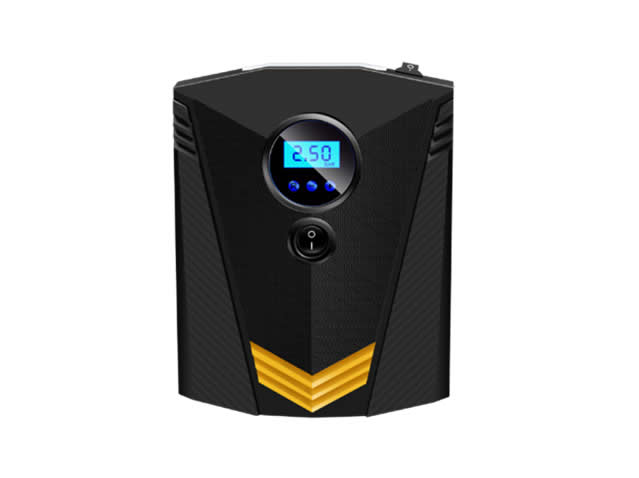 6H0093890
Air compressor
Go to product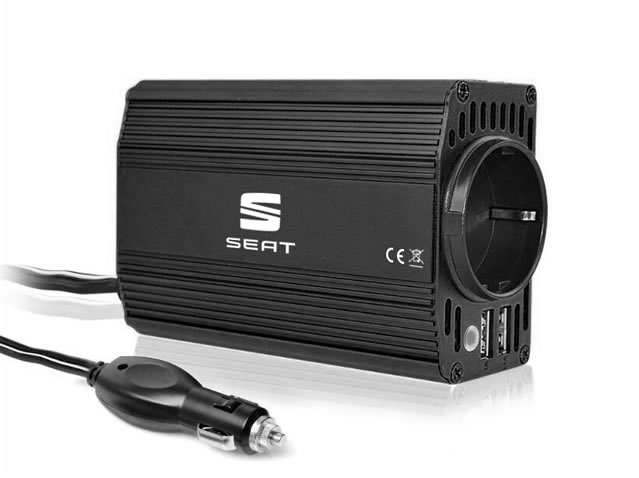 000063828
Current converter 300W
Go to product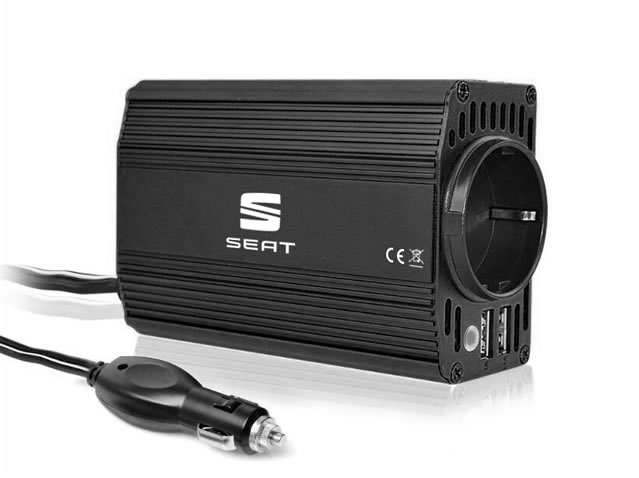 000063828
Current converter 300W
Go to product