SEAT 400-litre roof compartment
Reference: 000071200T
SEAT 400-litre roof compartment
Reference: 000071200T
Whether it's cold, raining or the sun is shining, this roof compartment will keep your load intact. With double plastic weather-resistant sides, it has a 400 litre capacity and a maximum load capacity of 50 kg.
Must be used in combination with roof bars. Comes in black with the SEAT logo.
Not compatible with sunroof (except for Alhambra, Exeo, Exeo ST, Leon Sportstourer ST and Ateca in combination with original SEAT roof bars). This accessory is applicable to the Leon Cupra.
* Before installing an accessory in your vehicle, please always read the recommendations in your SEAT's manual.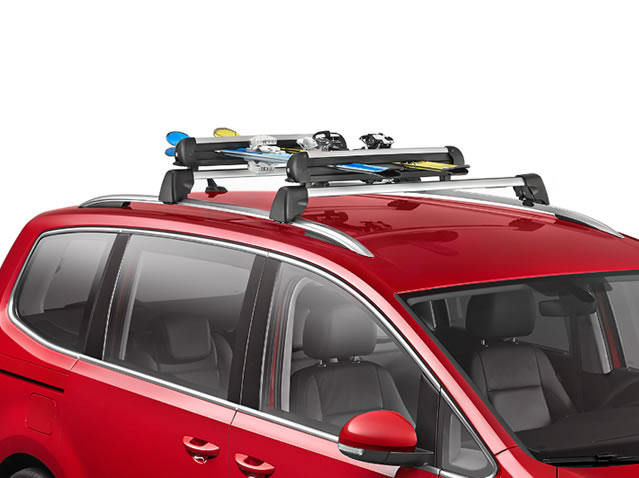 000071129S
Ski & snowboard rack
Go to product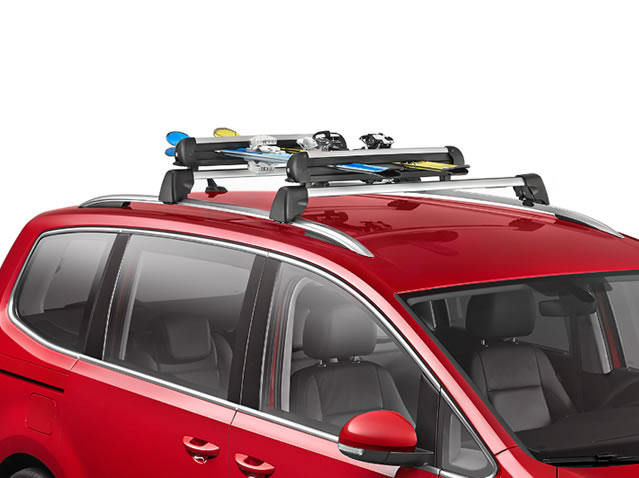 000071129S
Ski & snowboard rack
Go to product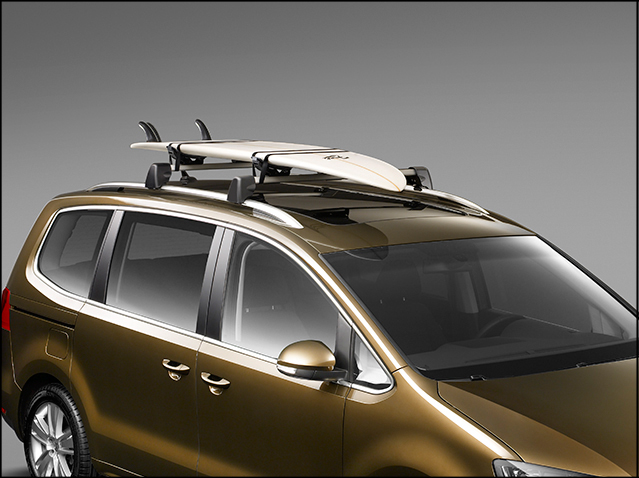 000071120HA
Surfboard rack
Go to product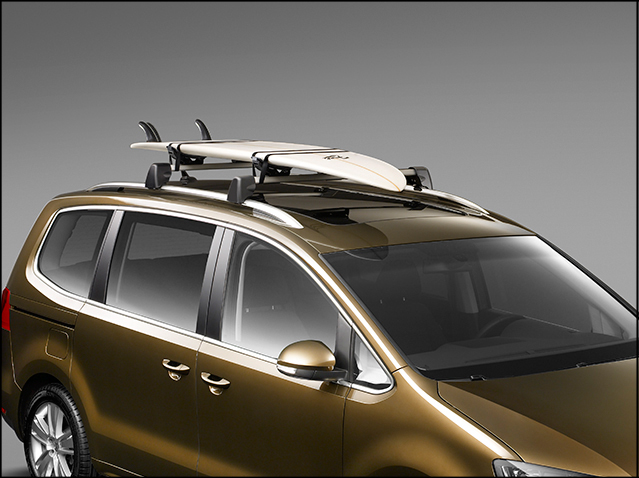 000071120HA
Surfboard rack
Go to product