Electric air freshener + Refill
Reference: 000091500
Electric air freshener + Refill
Reference: 000091500
Personalise the aroma inside your SEAT with this electric air freshener. The diffuser plugs into the 12V socket and releases the fragrance evenly throughout the interior of the vehicle.
With a duration of approximately 2 months, this pack includes a refill with natural aromas. This product does not include alcohol, parabens or phthalates in its composition.

The aroma of each refill can vary between the following fragrances: Limoncello, Red Fruits, Elegance, Tropical, Passion, Nature and Ocean.

Colour: Matt black
It includes: 1 diffuser + 1 refill
Compatibility: For all models
Maintenance: The durability of each refill is approximately 60 days.
* Before installing an accessory in your vehicle, please always read the recommendations in your SEAT's manual.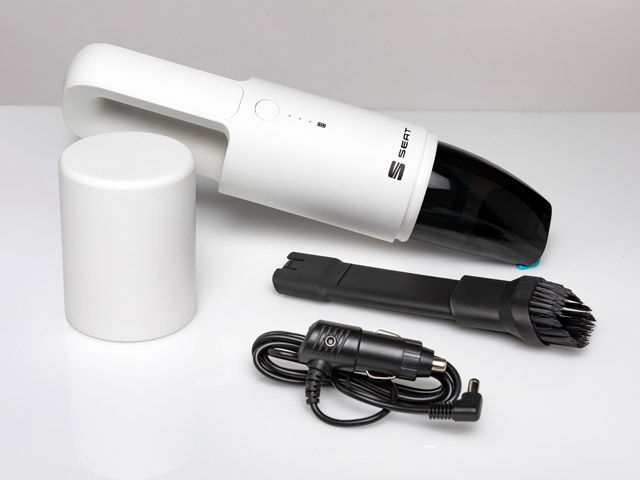 000091401
12 V portable vacuum cleaner
Go to product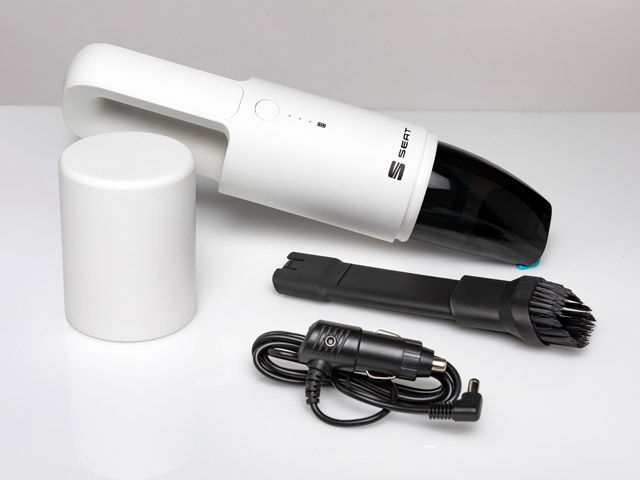 000091401
12 V portable vacuum cleaner
Go to product