Wallbox Pulsar Plus
Reference: 000063829H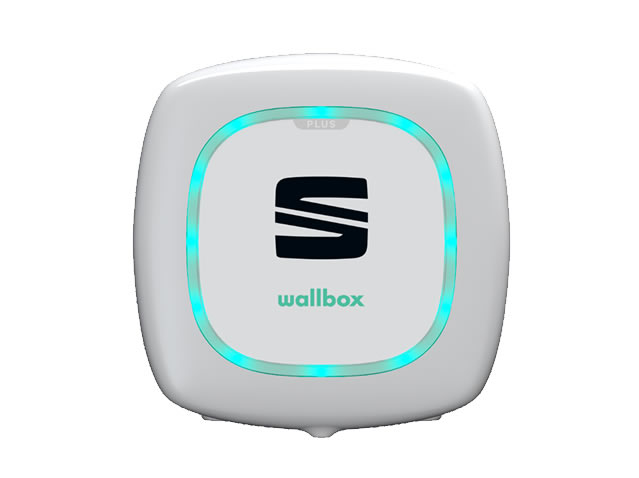 Wallbox Pulsar Plus
Reference: 000063829H
Wallbox Pulsar Plus provides a smart charging with a charging power of up to 7,2 kW (1ph) or 22kW (3ph) in a sleek and compact design for an electric vehicles and plug-in hybrids. Wallbox Pulsar Plus adds Ethernet and Wi-Fi connection, that allow you to manage charging even when you are away from your car.
Its RGB LED ring reflects charging and status activity and it adapts to any installation, both private and community parking.
Cable length (5meters)
Charging mode 3
Connector Type2
Connectivity (Bluetooth, Wi-Fi, Ethernet)
Not valid for French market.