Nextbase 101 Elite
Reference: 000054731A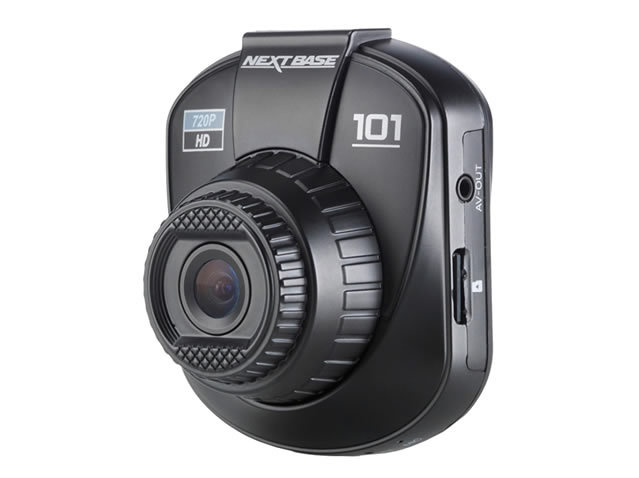 Nextbase 101 Elite
Reference: 000054731A
In-car video camera that can be easily rotated to record the inside of the vehicle, if required.
3G sensor for sudden braking. In this case, the recording is not deleted until the user chooses to do so.

Features:
- 720P HD recording
- Colour LCD 16:9 screen
- 120º recording angle
- 4G lens
- Data protection
- Movement detection
- Built-in microphone
- Internal 300 mAh battery
- Emergency manual recording.

Minimum order 30 units.