Kit of 4 parking sensors (universal)
Reference: 000054752D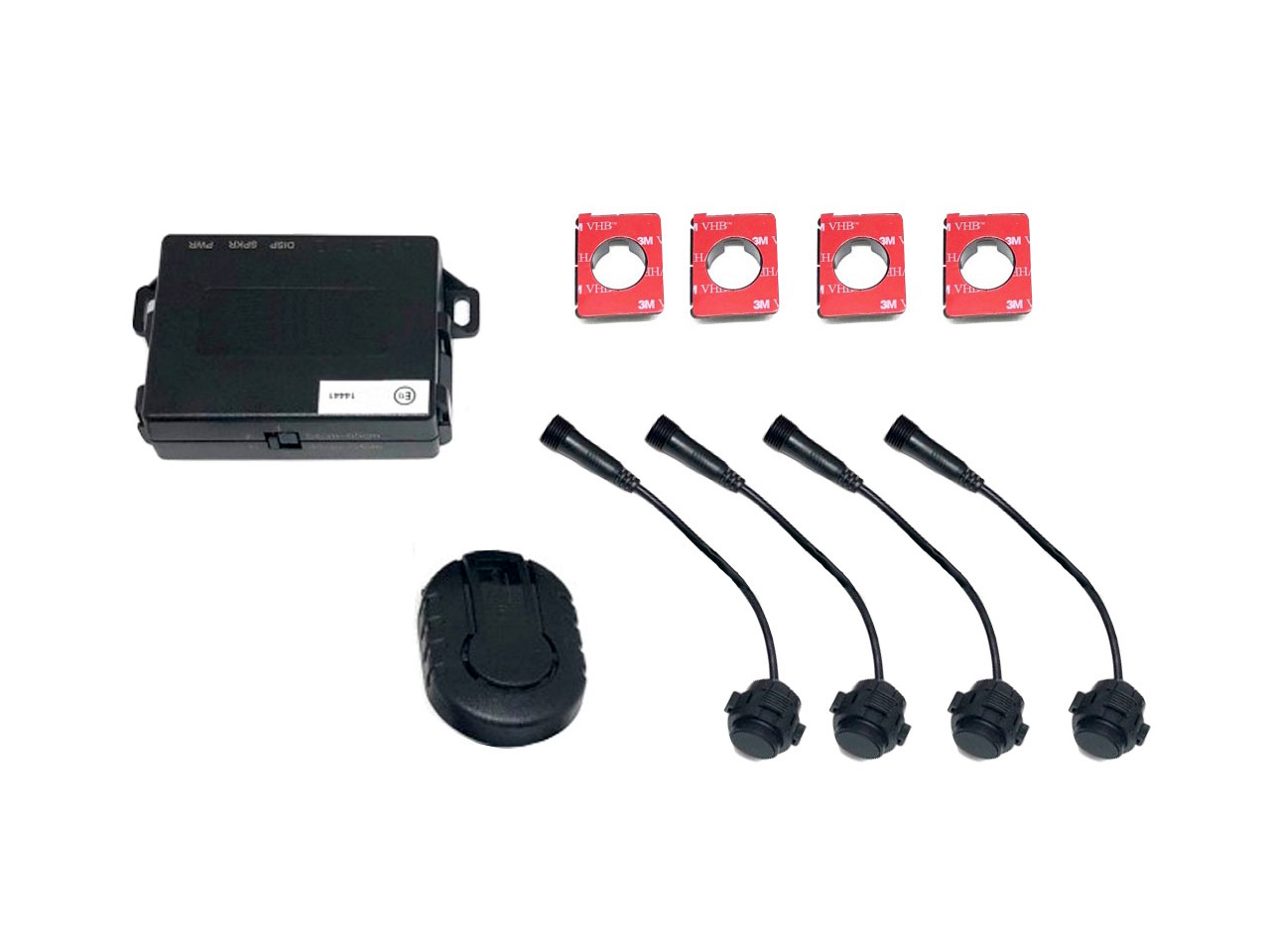 Kit of 4 parking sensors (universal)
Reference: 000054752D
Since what you need the most is not always in your field of vision, this latest technology digital parking sensor will warn you acoustically of any obstacle.

Detects ranges between 0.3 and 1.5 m, can be painted, can be configured and installed in both the front and rear of the vehicle, with settings to work at different heights, and is barely noticeable thanks to its size.

This accessory is made up of four digital sensors, wiring, control unit, speaker, perforator and mounts, and is compatible with all SEAT models and engines.

* Before installing an accessory in your vehicle, please always read the recommendations in your SEAT's manual.