Luggage compartment separation grille for pets
Reference: 6F9017221
Luggage compartment separation grille for pets
Reference: 6F9017221
Your pet is one of the family. Protect it during any trip with this separation grille that divides the luggage compartment into two sections for greater safety. You can easily assemble and disassemble the grille when you need it.
Not approved for commercial vehicles.




* Before installing an accessory in your vehicle, please always read the recommendations in your SEAT's manual.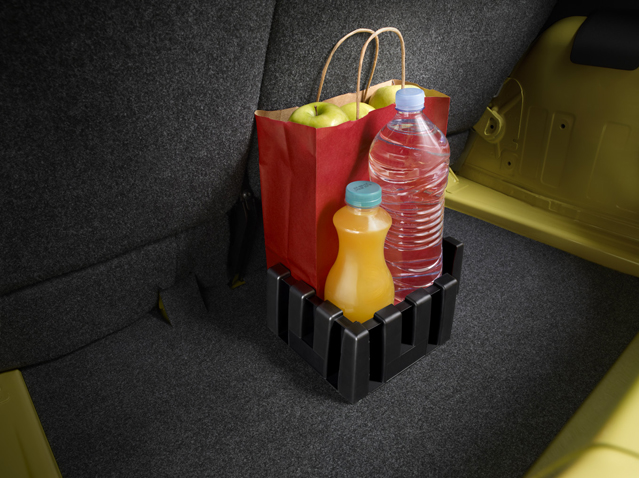 1SL061205
Boot organizer
Go to product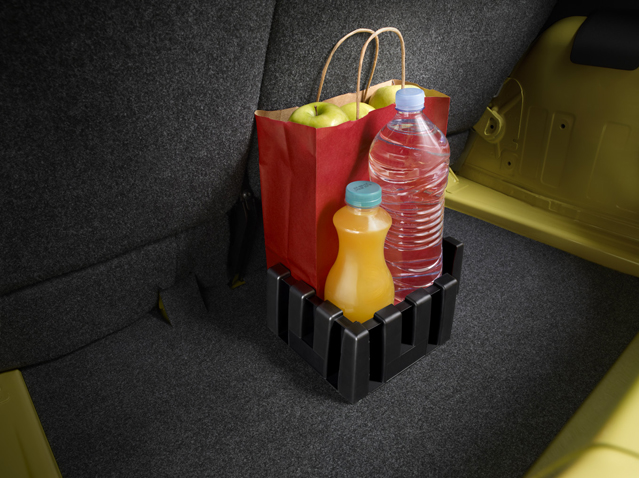 1SL061205
Boot organizer
Go to product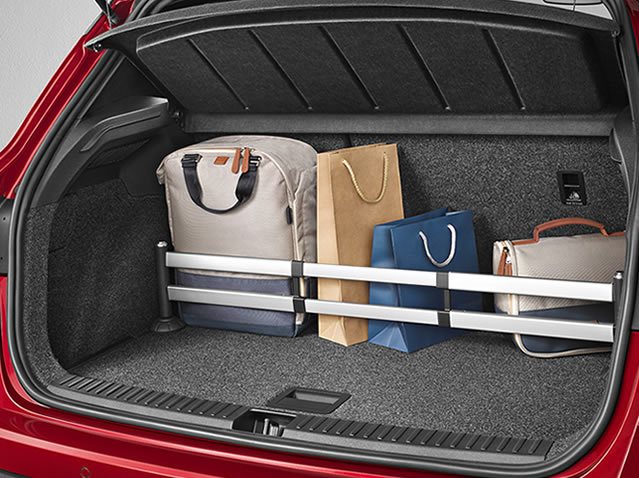 575061205A
Luggage compartment divider
Go to product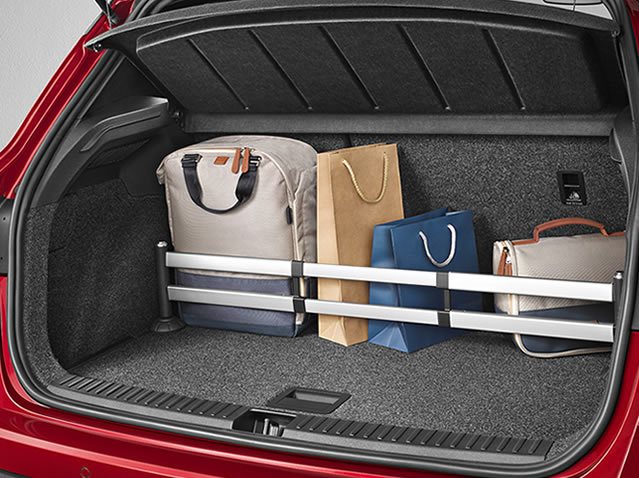 575061205A
Luggage compartment divider
Go to product