2-in-1 screen cleaner
Reference: 000071783A
2-in-1 screen cleaner
Reference: 000071783A
2-in-1 screen cleaner, including a high-quality cleaning cloth with a modern and minimalist design.
A 2-in-1 that thoroughly cleans the screen, keeping it in impeccable condition.

The cleaning fluid and microfibre cloth ensure that dirt or annoying fingerprints are completely removed.

Spray the cleaning agent evenly onto the screen, then use the microfibre cloth attached to the container to clean the screen.
Shake well before use.

Portable and rechargeable, the container has a capacity of 70-80 ml. *

Contents: Cleaning agent in a specially designed container (50 g), microfibre cloth, instructions for use.




* Before installing an accessory in your vehicle, please always read the recommendations in your SEAT's manual.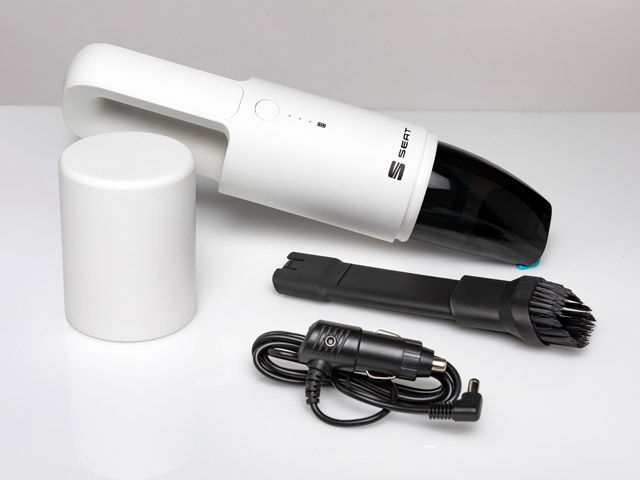 000091401
12 V portable vacuum cleaner
Go to product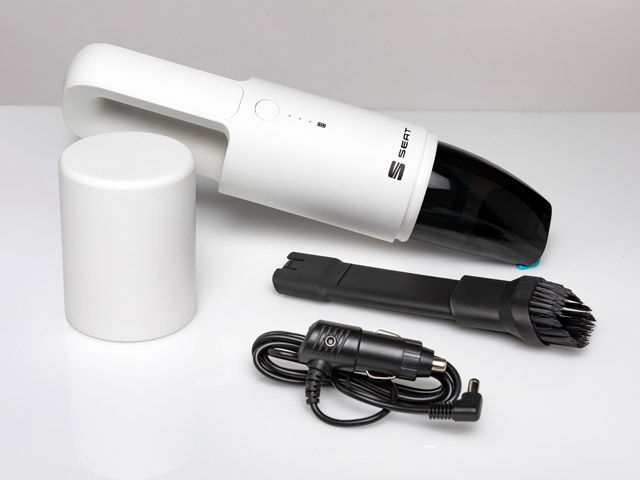 000091401
12 V portable vacuum cleaner
Go to product