Oak brown touch-up pen
Reference: 000098500LMB8R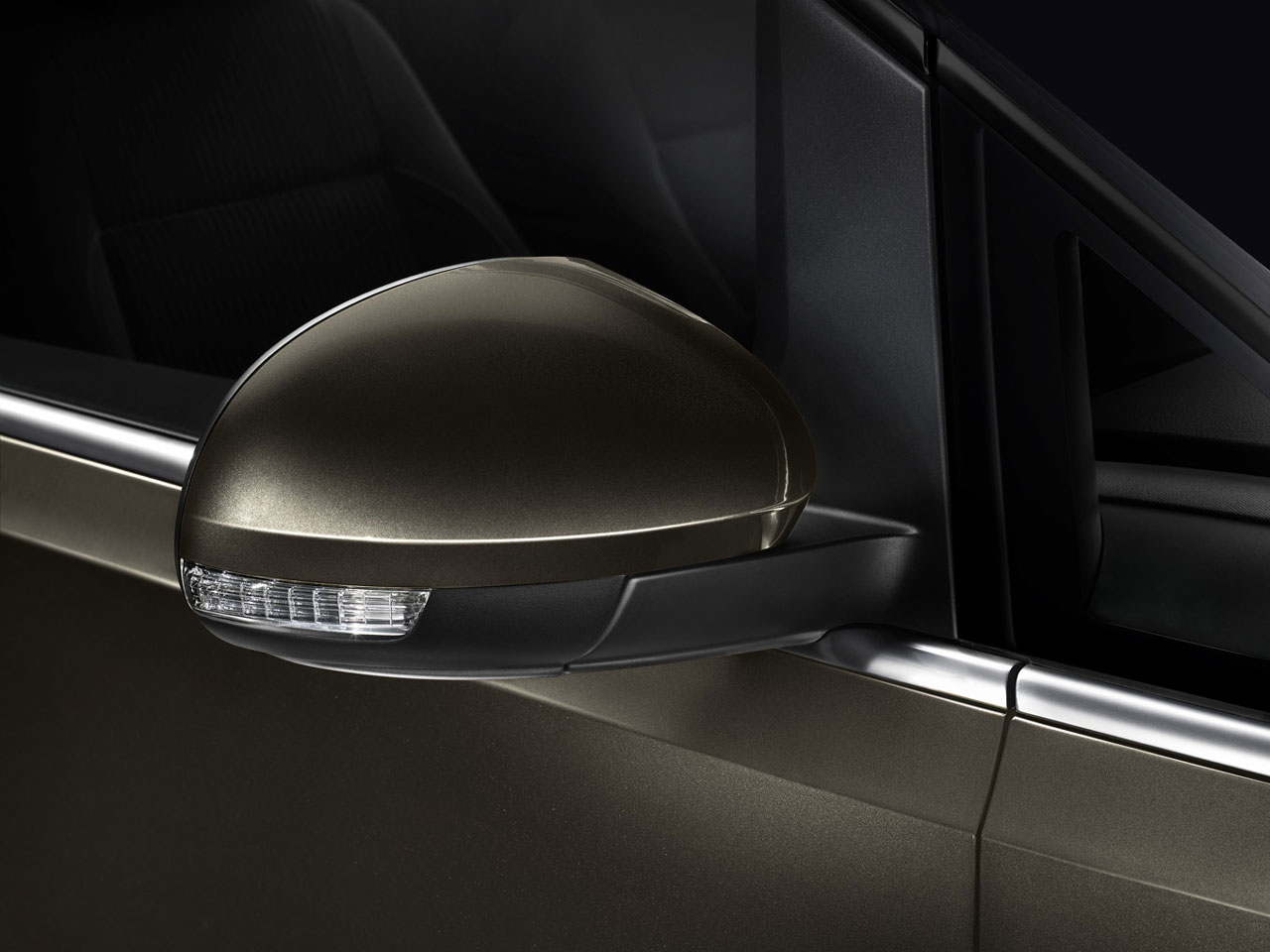 Oak brown touch-up pen
Reference: 000098500LMB8R
Two-layer touch-up pen for Oak brown metallic. Repairs minor paint defects on the vehicle body easily and quickly.

SEAT's original touch-up pens guarantee the exact same colour, as well as the shine and resistance that characterise the vehicle's original paintwork. All you need to do is clean the area to be repaired, shake the pen for 2 minutes and apply it carefully to the scratched area until the marks are covered.

Colour: Oak brown (metallic paint)
Instructions for use: Two-layer paint. Before applying it, check the instructions for use. It is recommended to carry out a test prior to applying the paint on a separate support, as the colour may vary with respect to the original due to various factors: ageing of the bodywork colour, way of painting or different variants of the same code.

Includes: 1x 12 ml touch-up pen.
Maintenance: Keep in a cool, dry place (between 10°C and 25°C) away from direct sunlight.

This product complies with all environmental regulations.
* Before installing an accessory in your vehicle, please always read the recommendations in your SEAT's manual.