Parrot MiniKit Neo 2 HD - BLACK
Reference: 000051473AE041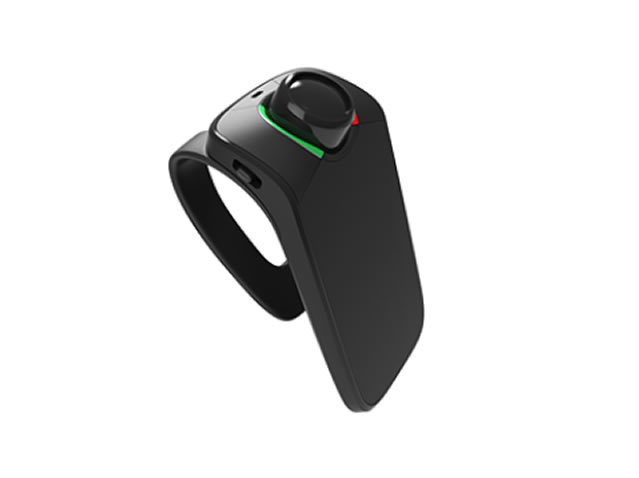 Parrot MiniKit Neo 2 HD - BLACK
Reference: 000051473AE041
black portable Bluetooth® hands-free kit with voice control and HD Voice.

This MINIKIT Neo 2 HD edition is compatible with HD Voice*, the next generation of voice quality for telephone systems. Make and receive calls while you are driving, without touching your mobile phone

Features:
- High-definition sound quality
- All your contacts in the kit
- Connect two telephones at once
- Listen to your music
- Auto start
- Hours of conversation
- Compact and elegant design

In order to change the language of the product it must be updated.