Towing bracket bicycle carrier
Reference: 000071128H
Towing bracket bicycle carrier
Reference: 000071128H
Teach them to explore the world on 2 wheels. With this bicycle carrier installed on the towing bracket, you can transport up to 3 bicycles. Easy to use and with quick fastening. Maximum weight per bicycle 15 kg. Maximum speed with the bicycle rack 130 km/h.
Number plate holder not included.
* Before installing an accessory in your vehicle, please always read the recommendations in your SEAT's manual.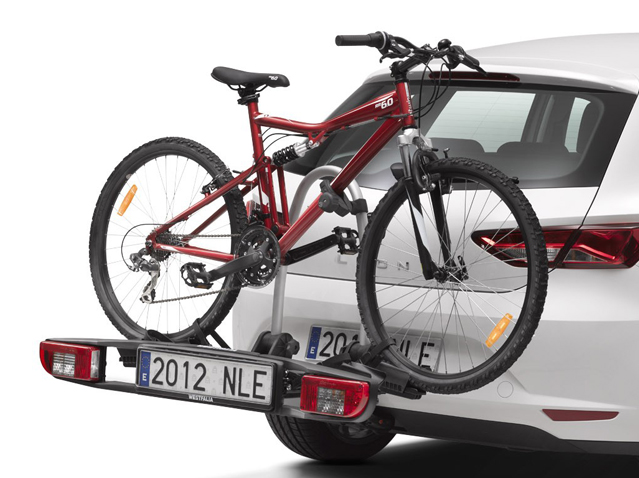 000071128K
Towing bracket bicycle carrier
Go to product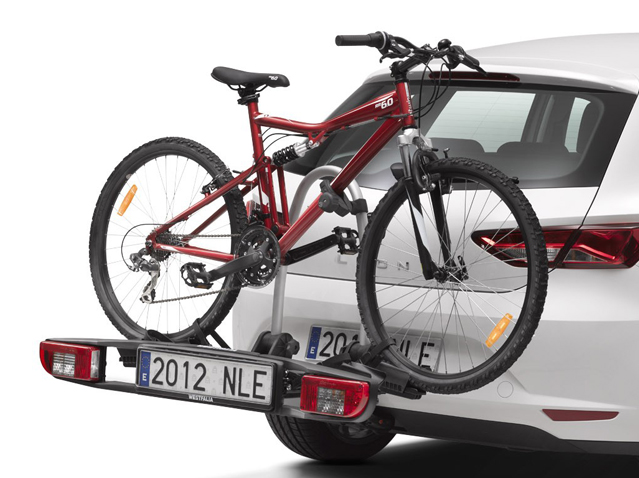 000071128K
Towing bracket bicycle carrier
Go to product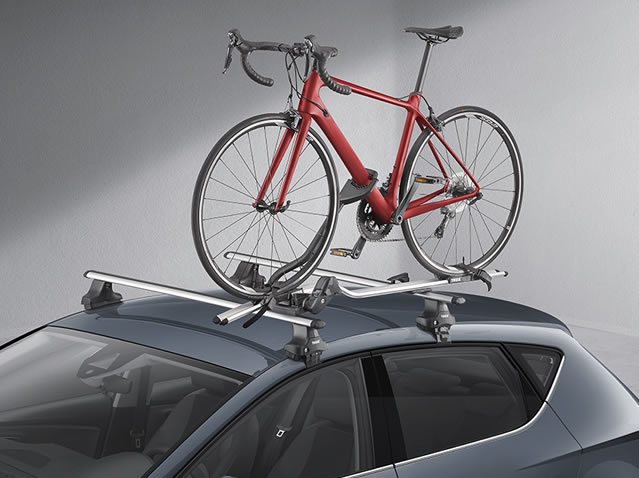 5F9071128
Thule Bike Rack
Go to product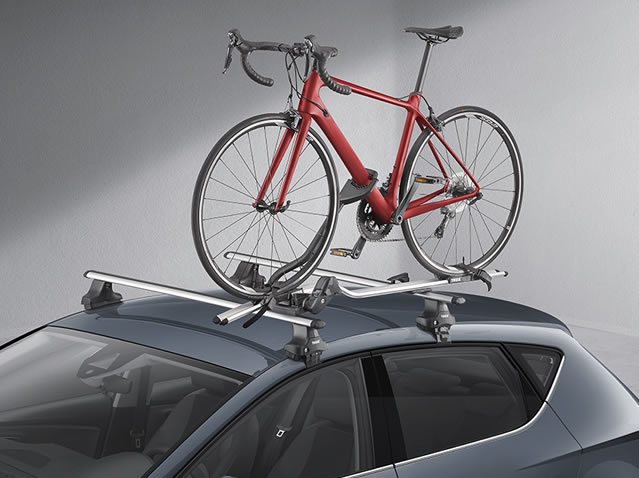 5F9071128
Thule Bike Rack
Go to product