Sport pedals LHD
Reference: 1SL064200
Sport pedals LHD
Reference: 1SL064200
Aluminium pedal kit (brake, clutch and accelerator) in black with non-slip rubber to improve grip and sporty driving. Supporting bridges are included. Assembly instructions included.
This is not applicable to vehicles with automatic gearboxes, or right-hand drive versions.




* Before installing an accessory in your vehicle, please always read the recommendations in your SEAT's manual.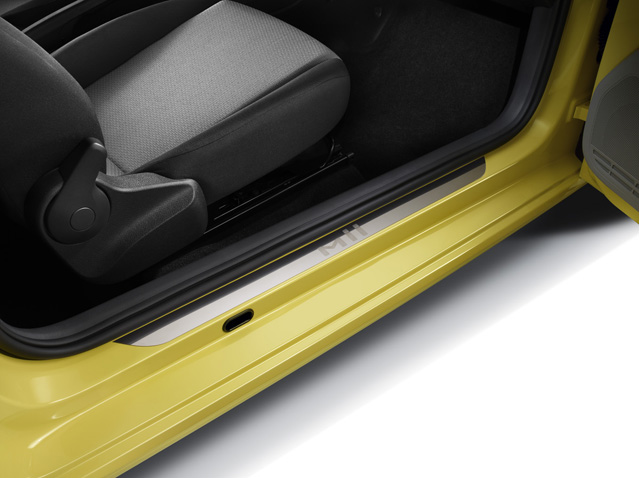 1SL071300
Stainless steel side side sill 3D
Go to product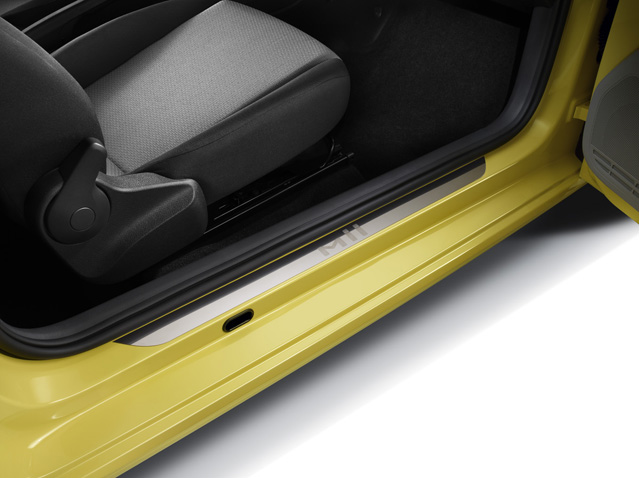 1SL071300
Stainless steel side side sill 3D
Go to product