Universal magnetic mount
Reference: 000051991K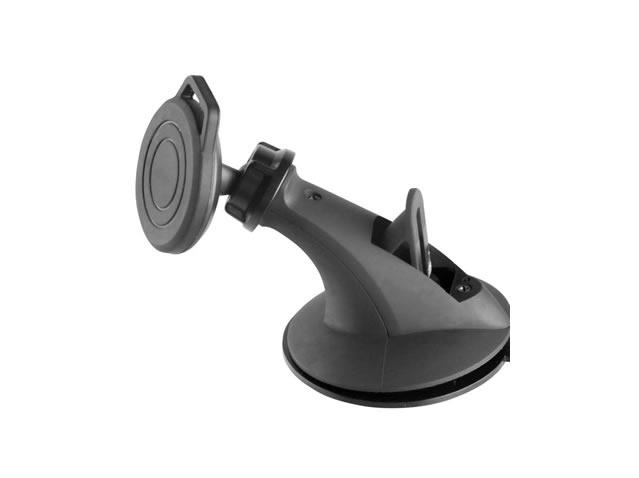 Universal magnetic mount
Reference: 000051991K
No matter how many winding curves or hidden potholes or steep slopes may cross your path, this universal magnetic car mount with suction cup will keep your smartphone from shaking or moving around.
Height: 18.80cm.
Width: 10.00cm.
Depth: 4.30cm.
Hook: 1.80cm.
The suction cup is only applicable to a window.
Not compatible with the inductive charger that attaches to the smartphone.