Clothes hanger
Reference: 000061127B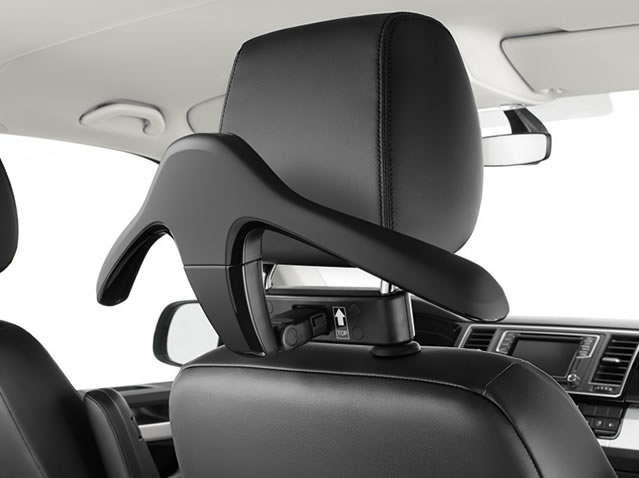 Clothes hanger
Reference: 000061127B
Coffee, shower …. and an impeccable suit. Arrive at work every day nice as new with this practical hanger. Or if you are one of those people that only wears a suit if you are going to a wedding, hang it from your headrest when you need to with a simple click.
This accessory must be ordered together with the headrest base carrier
Reference: 000061122.