Towing bracket bicycle carrier
Reference: 000071128K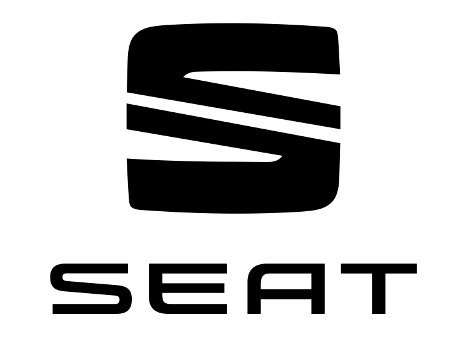 Towing bracket bicycle carrier
Reference: 000071128K
The new, improved design of the wheel mount ensures a more secure fastening of the bicycles.

Ideal for the use of electric bicycles (distance between axles up to 1300 mm).

The improved rubber lining inside the frame clamp provides additional protection for the bicycle frames.

The bicycle carrier and the bicycles can be locked individually - with just one press of a button.

Easily folds. The facility of the mechanism to rotate downwards provides easy access to the vehicle luggage compartment.

60 kg load

This accessory is not applicable to Leon Cupra

Not compatible with 3rd bicycle extension p/n 000071128C.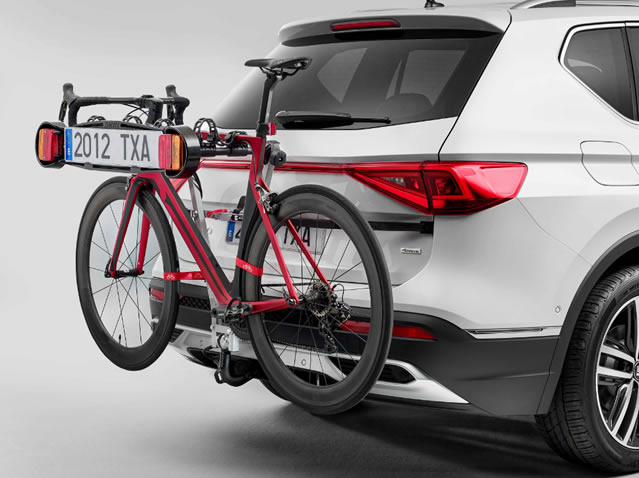 000071128H
Towing bracket bicycle carrier
Go to product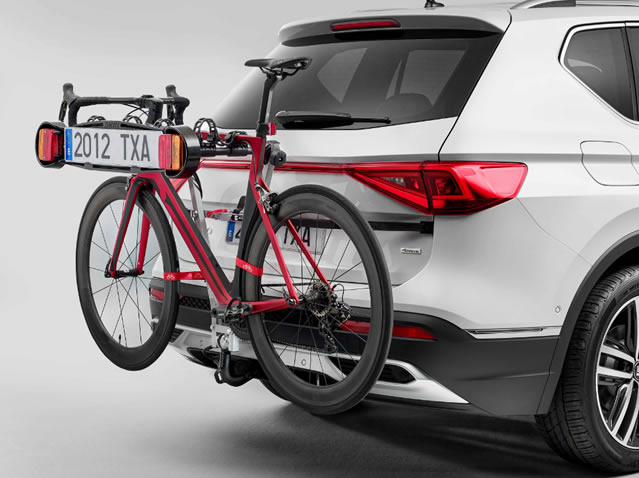 000071128H
Towing bracket bicycle carrier
Go to product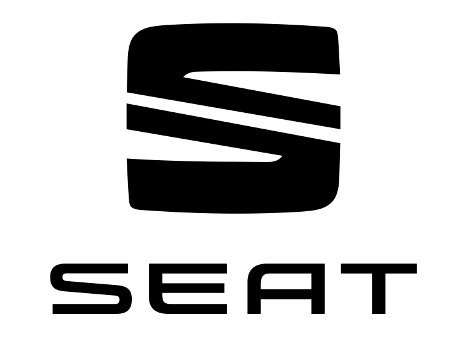 000071128G
Tow bar bicycle carrier with SEAT logo
Go to product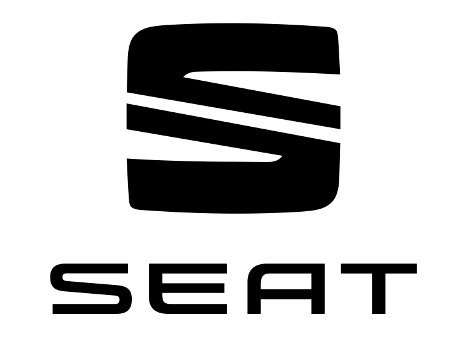 000071128G
Tow bar bicycle carrier with SEAT logo
Go to product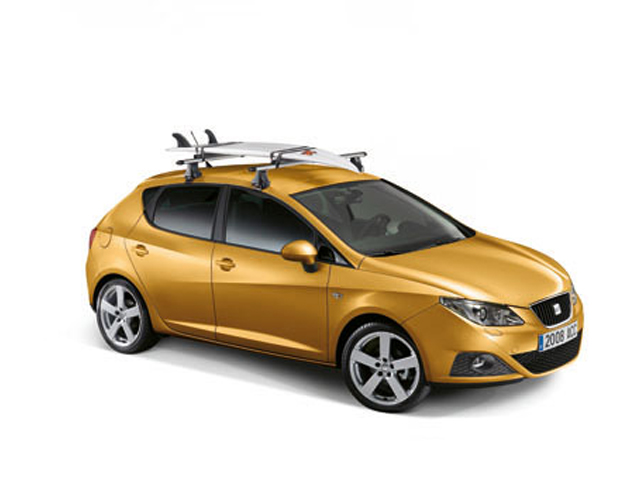 000071120HA
Surfboard rack
Go to product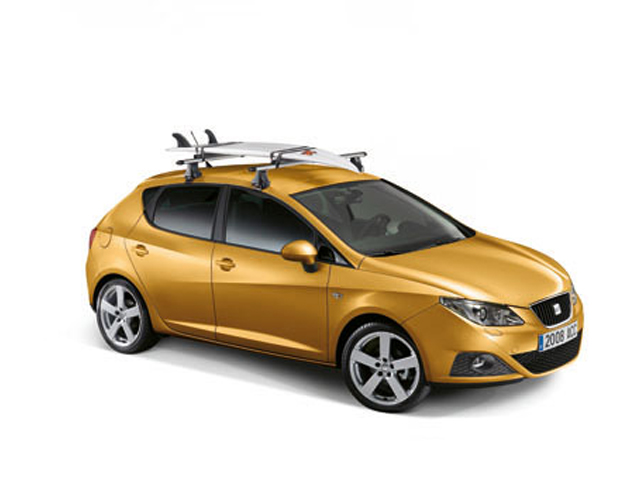 000071120HA
Surfboard rack
Go to product