SEAT Accessories General Catalogue
SEAT COLLECTION
Support for top box 47 l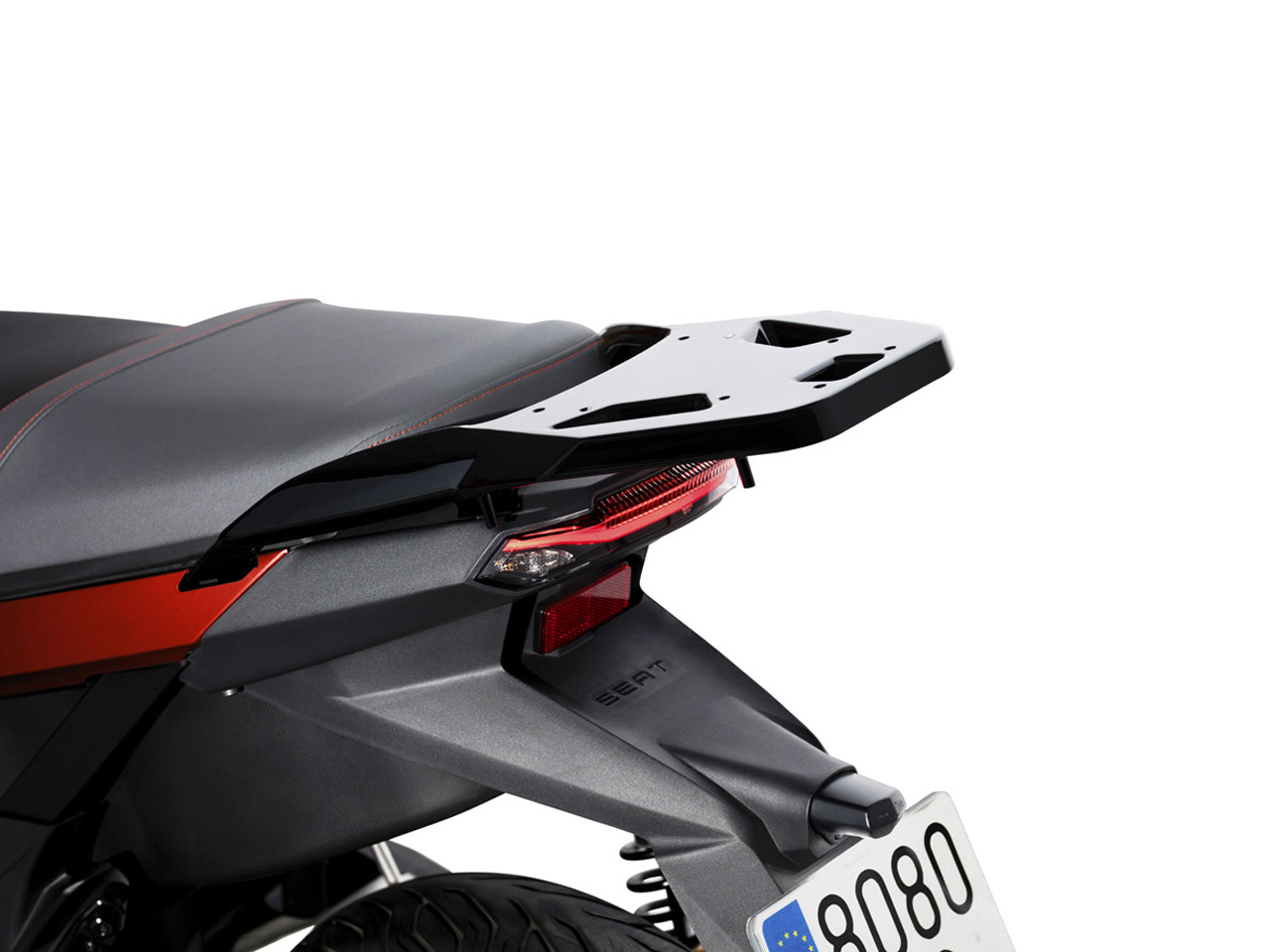 Support for top box 47 l.
With an integrated design, both the side and rear fixings are integrated into the scooter. Both the position of the top box capacities and the angle of attachment are designed to move the weight of the unit as far as possible towards the scooter's centre of gravity.
This provides greater safety and stability when driving with loads.