Extendable ski & snowboard rack
Reference: 000071129R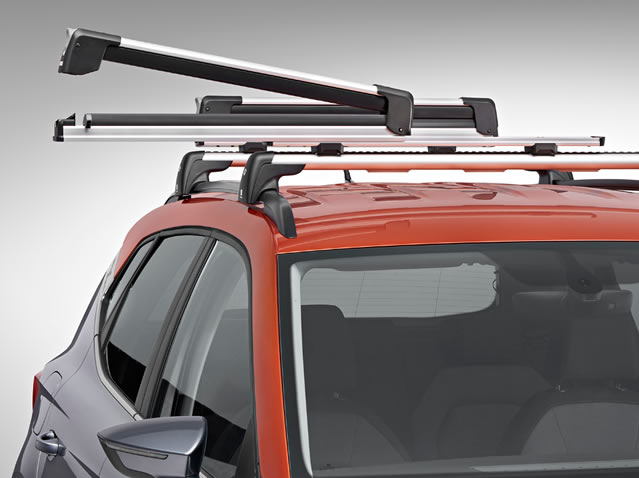 Extendable ski & snowboard rack
Reference: 000071129R
You definitely have to get up early if you want to enjoy the untouched snow. But you shouldn't have to lean over the roof of your car to load and unload your stuff, right? We make it easy for you with this extendable ski & snowboard rack. Suitable for up to 5 pairs of skis or 2 snowboards. Includes soft rubber pads to protect the skis during transport.

Not compatible with versions with glass roof.
RRP:

£ 231.00 *

* The prices include VAT and fitting costs. The prices displayed are provided as an estimate, we recommend you contact your local SEAT Retailer for a bespoke quote specific to your vehicle.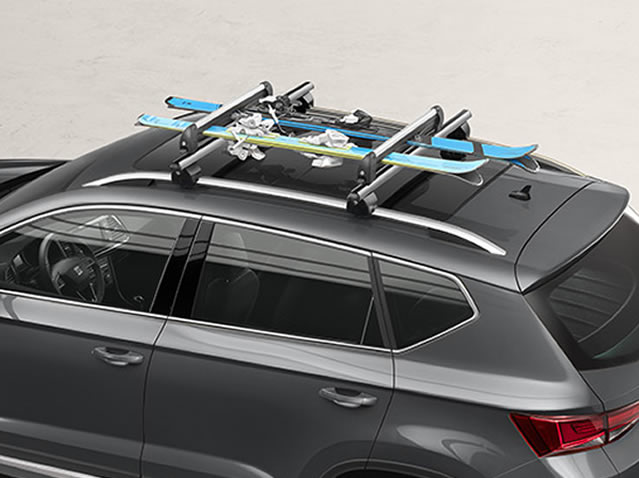 000071129T
Ski & snowboard rack, 6 pairs
£ 125.00
Go to product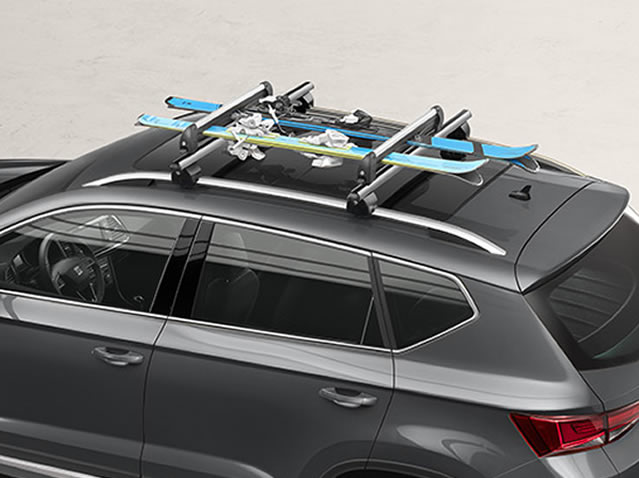 000071129T
Ski & snowboard rack, 6 pairs
£ 125.00
Go to product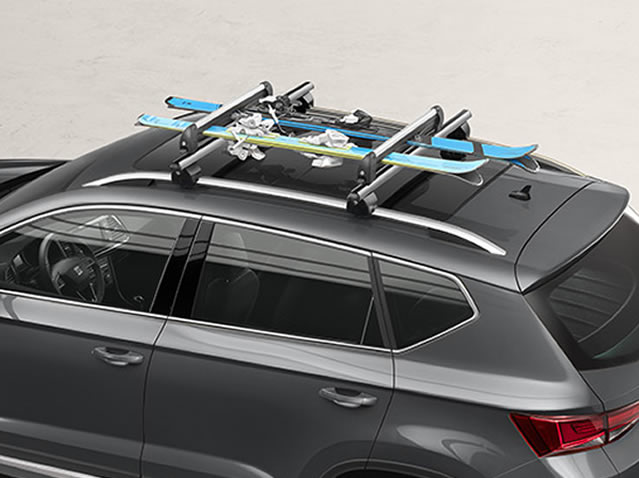 000071129S
Ski & snowboard rack
£ 110.00
Go to product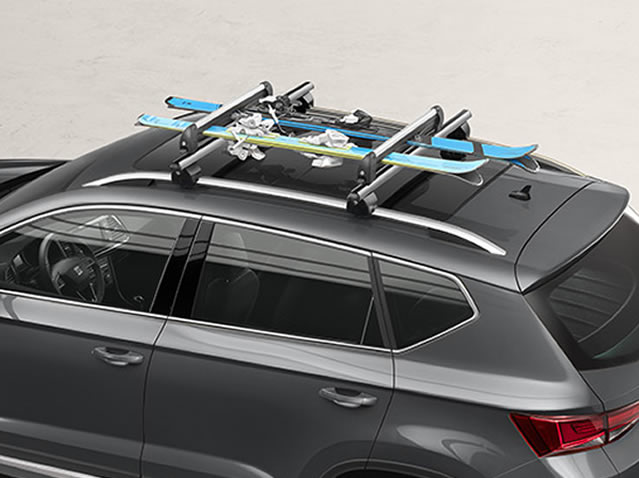 000071129S
Ski & snowboard rack
£ 110.00
Go to product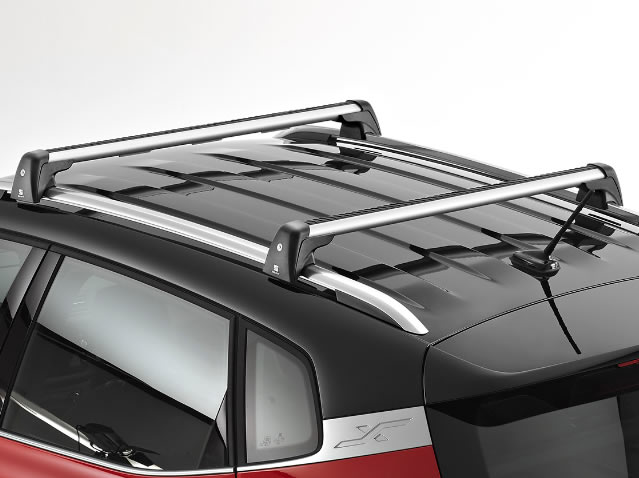 6F9071151
Roof bars
£ 210.00
Go to product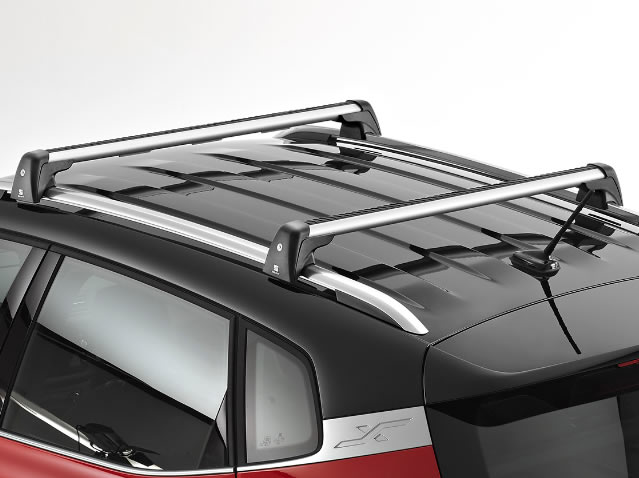 6F9071151
Roof bars
£ 210.00
Go to product