Towing bracket bicycle carrier
Reference: 000071128H
Towing bracket bicycle carrier
Reference: 000071128H
Teach them to explore the world on 2 wheels. With this bicycle carrier installed on the towing bracket, you can transport up to 3 bicycles. Easy to use and with quick fastening. Maximum weight per bicycle 15 kg. Maximum speed with the bicycle rack 130 km/h.
Number plate holder not included.
RRP:

£ 137.50 *

* The prices include VAT and fitting costs. The prices displayed are provided as an estimate, we recommend you contact your local SEAT Retailer for a bespoke quote specific to your vehicle.

* Before installing an accessory in your vehicle, please always read the recommendations in your SEAT's manual.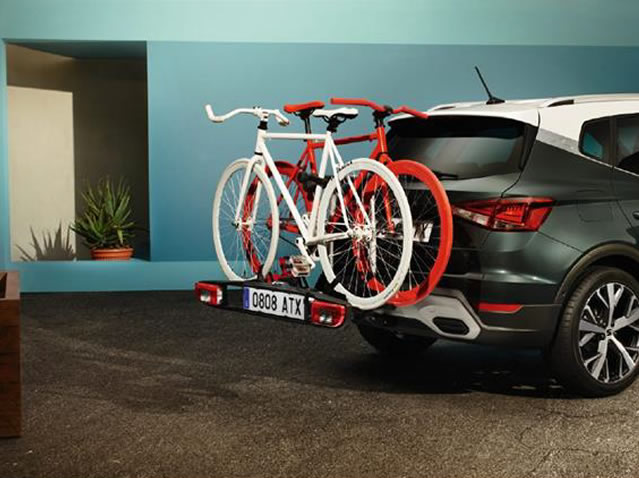 000071128K
Towing bracket bicycle carrier
£ 867.00
Go to product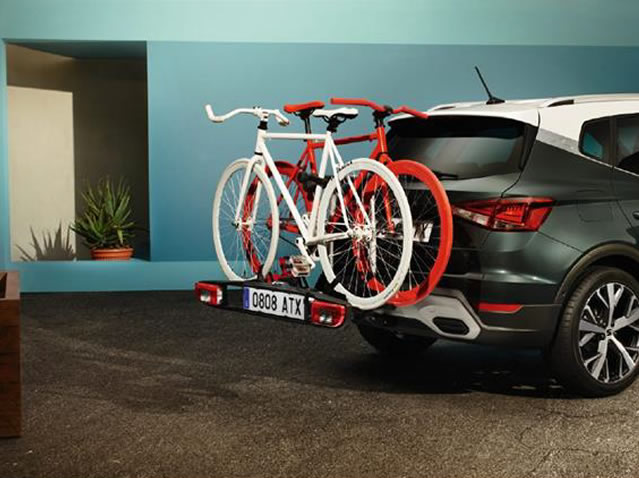 000071128K
Towing bracket bicycle carrier
£ 867.00
Go to product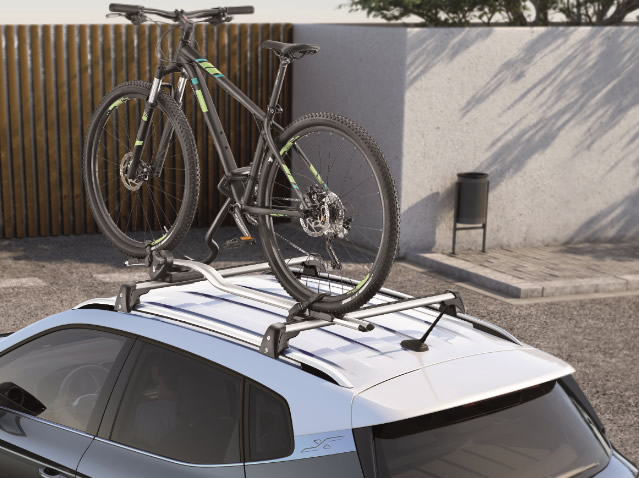 5F9071128
Thule Bike Rack
£ 223.00
Go to product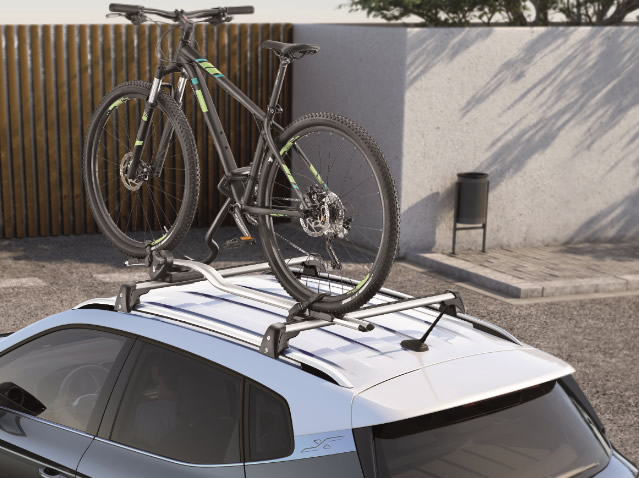 5F9071128
Thule Bike Rack
£ 223.00
Go to product